Welcome to Awesome Art Supply
Wide selections of Sumi supply online store
Wish you a Healthy and Prosperous New Year!
Discount will be taken at checkout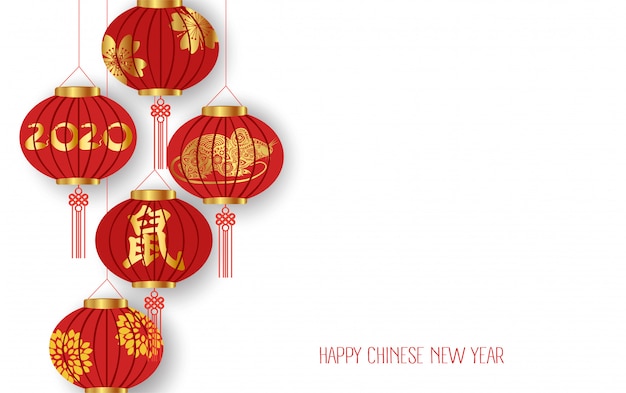 Get this already discounted Trip Fold Watercolor palette and get this $12 worth set of brush absolute free.
60% Off for limited number, artist signed prints.
Scholar Ink Stone Clearance Sale.

Versatile Pi-Ma paper for floral, landscape, portrait and even mounting backing paper.

Guarantee everyday lowest price!
Awesome Art Supply is dedicated to providing you high quality art supplies at a lower cost: sumi ink, hanko - chop, ink stones, painting and calligraphy brushes, oil brushes, studio and field, sketch easels, rice paper, palettes, oriental decor, fine art paintings, instructional

DVD

and books.


We just started our Blog to share our customers' thoughts and our thoughts about art, trends, art materials, shows, etc. Please visit our Blog page under the 'Menu' on the left side bar.
If

you have a related websites and would like to link them to our site, please check out the Artists Circle page and submit a request for linkage.


Don't forget to check out our "Special Sale" page to find more sales!
Items on sale
(0)
$44.00
On sale
$32.00
Sale
In Stock
(2)
$160.00
On sale
$130.00
Sale
In Stock
(1)
In Stock
(0)
In Stock
(0)
$50.00
On sale
$37.00
Sale
In Stock
(0)
$110.00
On sale
$90.00
Sale
In Stock
(0)
$22.00
On sale
$18.00
Sale
In Stock
(2)
In Stock